A family-owned concierge company built in 2010
Unique Paris was founded in 2010 by Alexandre and Carine who decided to offer a truly personalized service in the same way as a bespoke shoemaker, with the highest attention to details and professionalism.
After 13 years in business, Unique Paris can now rely on an international network of 16 subsidiaries and offices (London, Venice, Rome, Berlin, Münich, Florence, Barcelona, Amsterdam, Brussels, Zürich...) and 5000 preferred suppliers to deliver a 24/7 luxury concierge service to the most demanding entrepreneurs, C-executives, lawyers, consultants, physicians etc in Europe.
From bespoke travel itineraries, opera tickets, domestic staff recruitment, to real estate projects, wealth management and other challenging issues - we are the preferred service chosen by the most discerning clients.
Wherever our Members are in the world, our global concierge team of 10 executive concierges speaking more than 15 different languages, is there to provide them with the unique insider knowledge they need to get the best of life. Every executive concierge serves a maximum of 20 Members so that we can ensure immaculate service to each one.
Management and Operations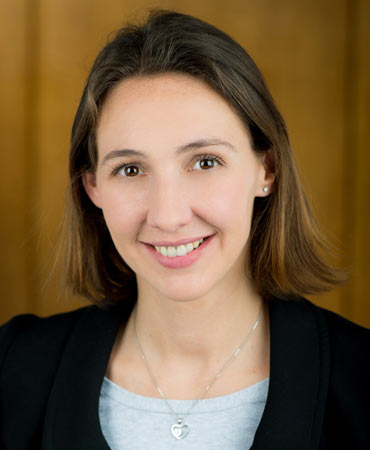 CARINE
Co-Founder and Sales Director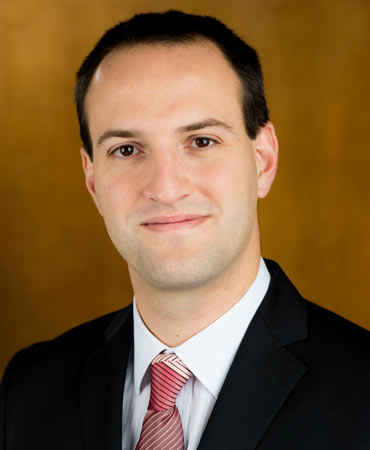 ALEXANDRE
Co-Founder and Managing Director
ARE YOU READY TO TAKE BACK CONTROL OF YOUR LIFE?