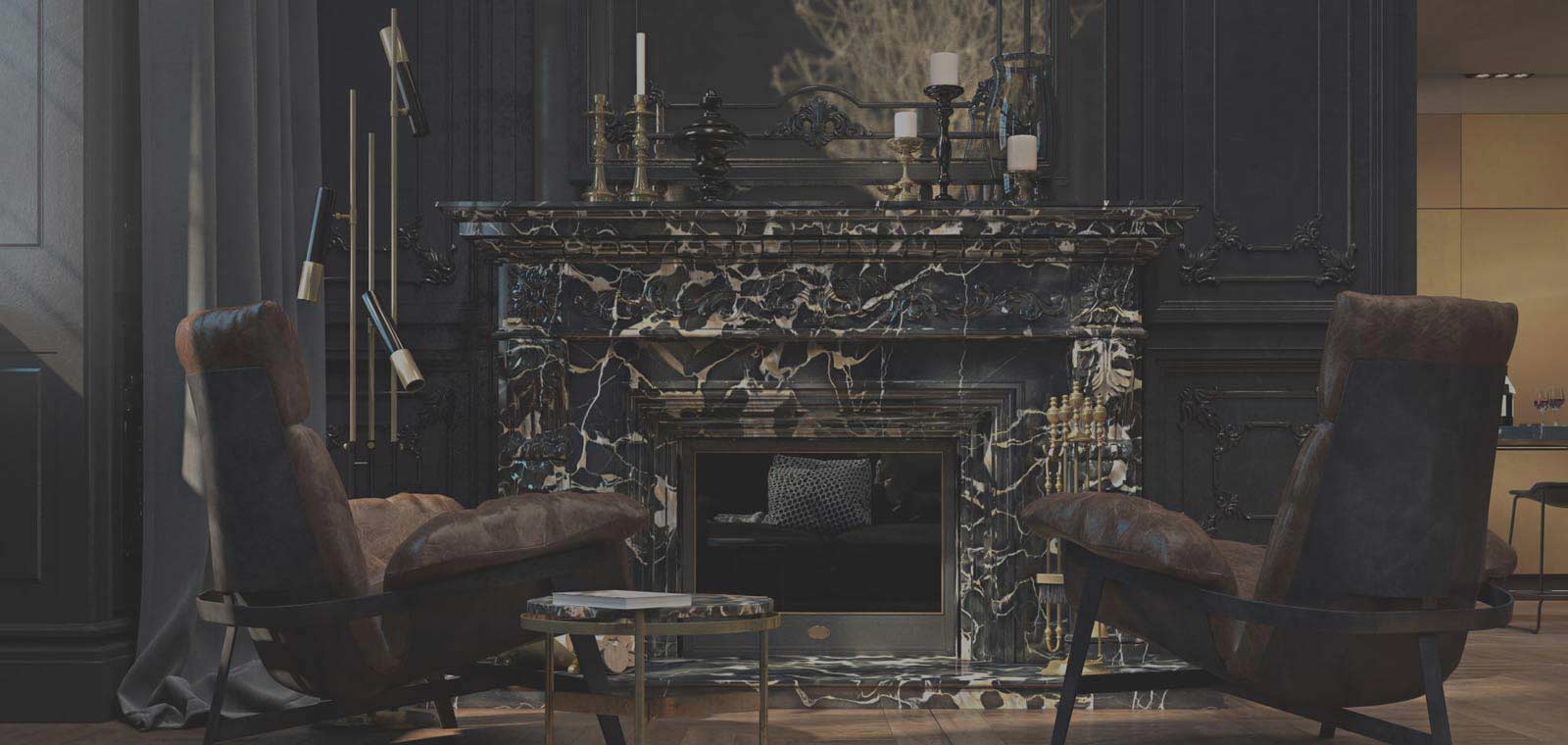 Our Philosophy: You Deserve
Outstanding Quality & Follow-up
Learn More
Become a Member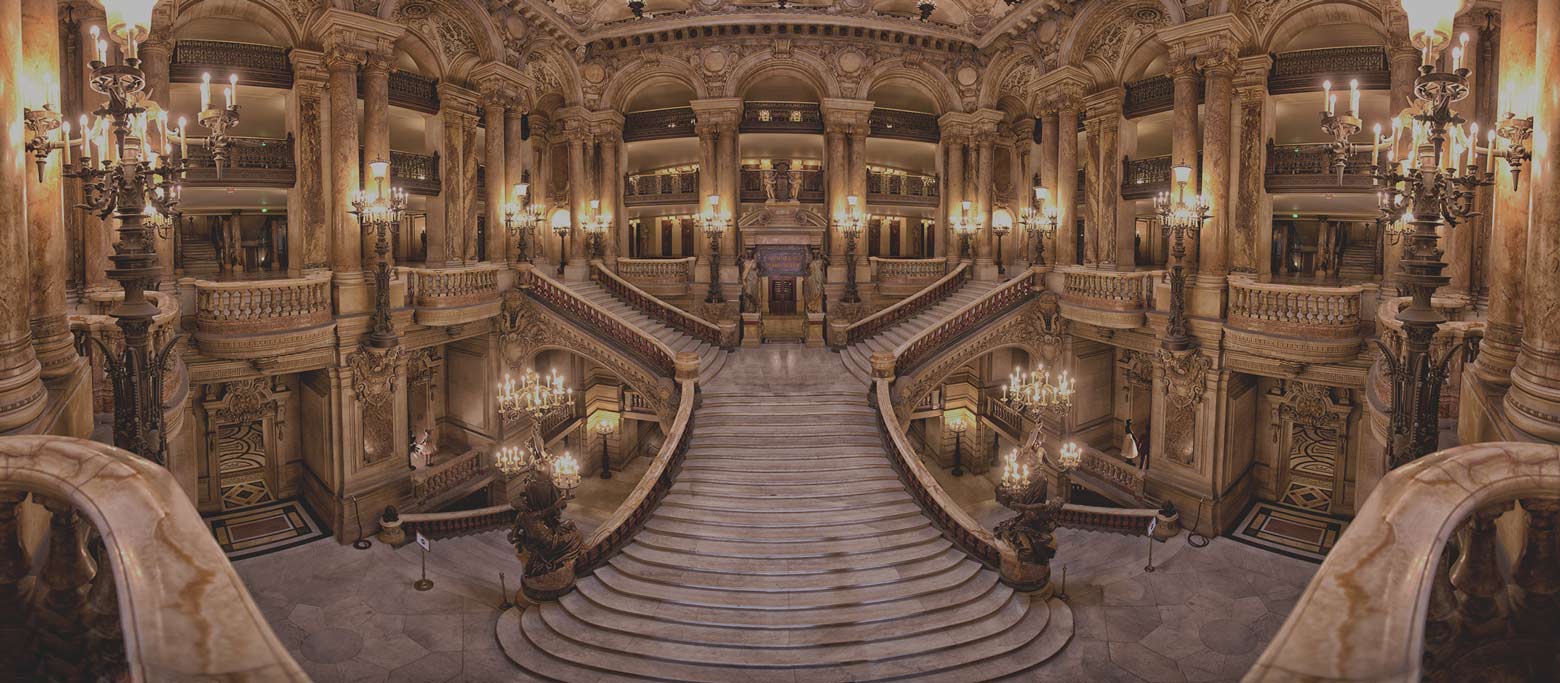 Never Miss Again
Your Favorite Ballet
Secure the best seats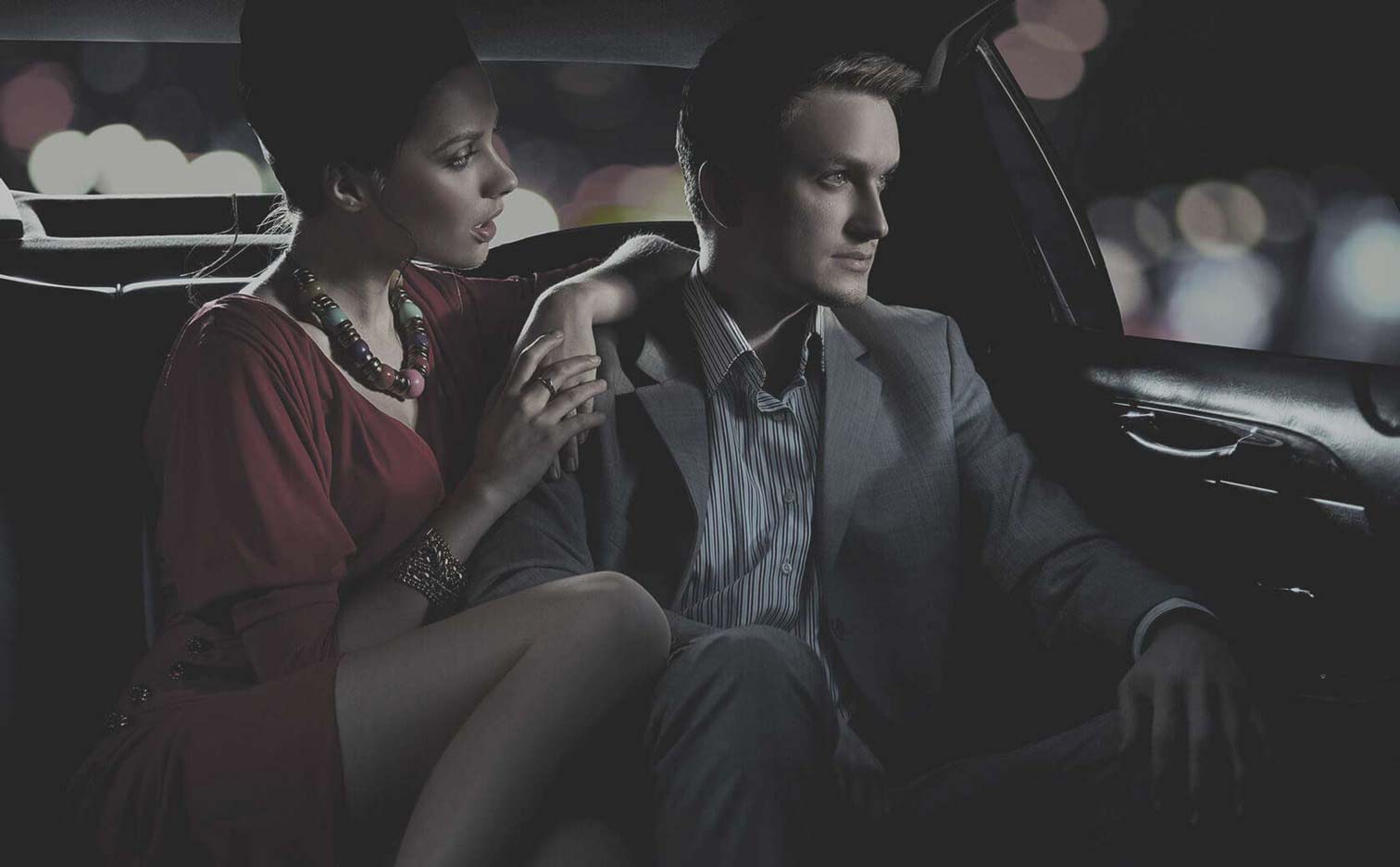 Unique Experience
Enjoy A Truly Personalized Service From Our Dedicated Concierge Available 24/7
HIGHLY SKILLED CONCIERGE STAFF
All our executive concierges have a Masters degree at the minimum and speak at least 3 foreign languages. They are experienced & well trained professionals, with great attention to details.
TRULY TAILORMADE SERVICE
While we love Technology, we still think human concierges are well positioned to understand our members needs in depth and offer them a truly tailormade service. We are proud to define ourselves as the "bespoke shoemaker" in the concierge industry.
EUROPEAN REACH & NETWORK
Thanks to our 16 subsidiaries & offices in London, Paris, Münich, Rome, Venice, Berlin, Brussels etc, we are able to offer the same quality of concierge service coverage across Europe for our members' greatest peace of mind. One partner for all Europe.
QUALITY MONITORING & HANDPICKED SUPPLIERS
We constantly monitor our suppliers' performance to make sure our members do get the very best quality of service everyday. We have a very strict selection process before onboarding any new supplier (screening interviews, live test of their service by one of our concierges, reputation research etc).
10.000 NEGOTIATED MEMBERS' PRIVILEGES
Our Members' Privileges Team works everyday on negotiating new exclusive priviledges/perks and unlocking VIP access for our Members with top-notch luxury suppliers around Europe.
TOP-NOTCH PROPRIETARY CRM FOR GREAT REACTIVITY
We use a top-notch proprietary CRM for a greater reactivity and a predictive approach to our members' requests
AN INTIMATE CHAMPAGNE TASTING AT BILLECART SALMON
My wife and I are Champagne Maniacs. In fact, we are in Love with a specific Champagne House: Billecart Salmon. For my wife birthday's, I really wanted to make her a special day around Champagne but I did not have much time to organize something nice. My concierge Alex came with the idea of having a private Champagne tasting with Billecart Salmon's owner (this house is normally completely closed to the general public) on a Sunday morning and he arranged for a limousine pickup at our apartment, helicopter ride and lunch at les Crayeres. It was my wife's most memorable birthday so far. Big big thank you to Unique Paris & Alex !
ADMINISTRATIVE PHOBIA
Over the last few years, I must confess to a kind of administrative phobia that put me off such tasks. I ended up not opening my mails anymore and being even more stressed by the various administrations / suppliers I got in my personal life. My concierge Sara noticed my phobia and proposed me to open my personal mails and take charge of all the administrative tasks, which was a great relief for me! Many thanks Sara for your attention to details and empathy.
MY PROFESSIONAL TRIPS ARE WELL ORGANIZED
As a senior strategic consultant in a top tier firm, I am constantly on the move to meet with various clients around Europe. My concierge Daria is extremely helpful in arranging all my business trips to London, Brussels, Berlin, Marseille, Nice etc. She books train/flight tickets for me, arrange for a private transfer at arrival, secure a nice room in the best available hotel in the area and suggest 2 or 3 great restaurants for my business dinner. She is more flexible, precise and helpful than my internal travel department so I am very greatful to this concierge company.
I've been working with Carine at Unique Paris for the past 6 years and I should say thank you so much for your awesome work. Every detail of my personal life has been taken care of by her since then. Her team is amazingly reactive, professional and talented! I will work only with Unique Paris for concierge services related issues.
Alex & Daria are absolutely fantastic to work with! True professionals who go above and beyond. I highly recommend them!
Had a great experience working with Alex from Unique Paris - he is always extremely easy to work with, very professional and very accommodating. Alex provides us excellent service & we feel that he makes every effort to provide us with a great experience on each of our request! I would not hesitate to call him for tickets, daily life issues or special events in the future :)
We Take Care About Every Detail